All photos © original owners. Source: SunSurfer.

Red Autumn Woods, Portugal

Old Library at Trinity College, Dublin; © National Geographic.

Summer Forest, The Dolomites, Italy

Riomaggiore, Cinque Terre, Italy

Cyprus Trees, Hunt, Texas

Solitary Sunset, Cholula, Mexico

Whirinaki Forest Park, North Island, New Zealand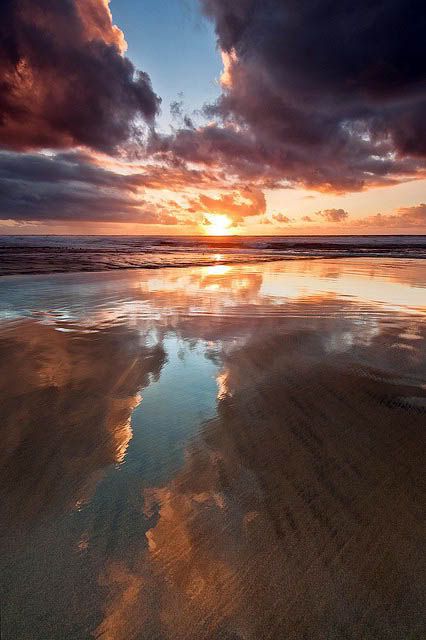 Sunset, San Gregorio State Beach, California

Over Grown Railroad Tracks, Tennessee

Kjerag Boulder, Lysefjorden, Norway

Whale Watching, San Diego, California

Sunset Vineyard, Australia

Diamond Raindrops, Vanuatu Islands, South Pacific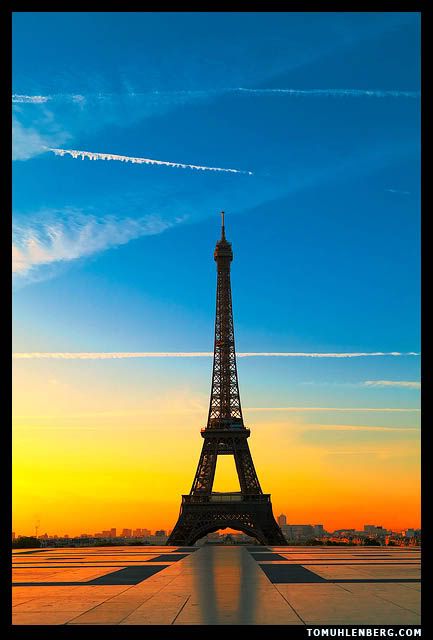 Summer Sunrise, Paris, France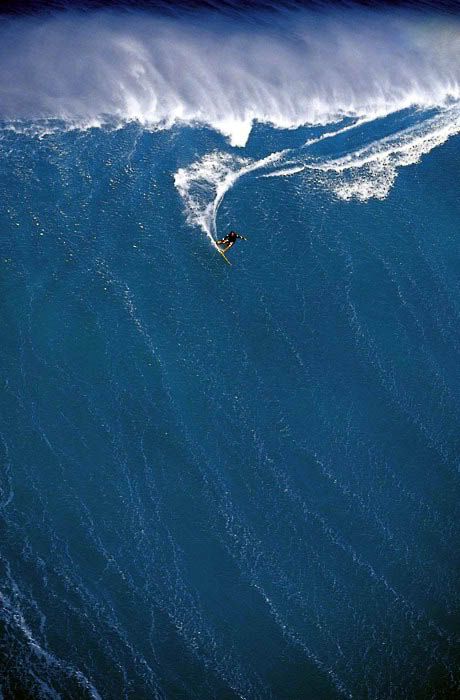 Massive, Peahi, Maui, Hawaii

Image Works Neon Tunnel, Orlando, Florida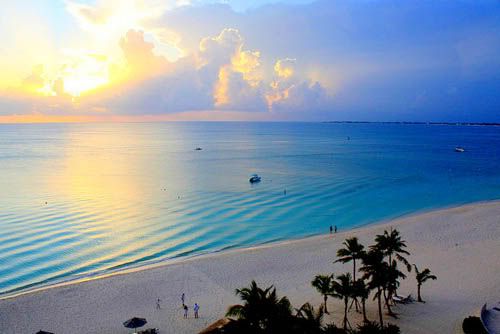 Sunset, Grand Cayman Islands

Transparent Canoe, Idaho Springs, Colorado

Sunset, The Cascades, Washington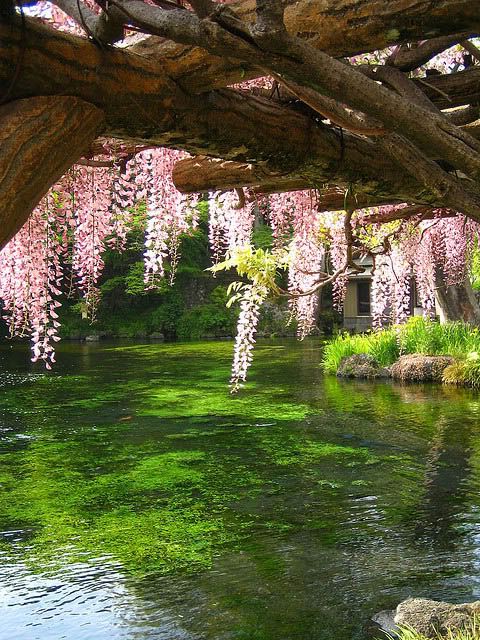 Wisteria Bridge, Kyoto, Japan

Hummingbird Feeder, Huntington Beach, California

Sunset, St. Augustine Pier, Florida

Waterfall Wave, Gold Coast, Australia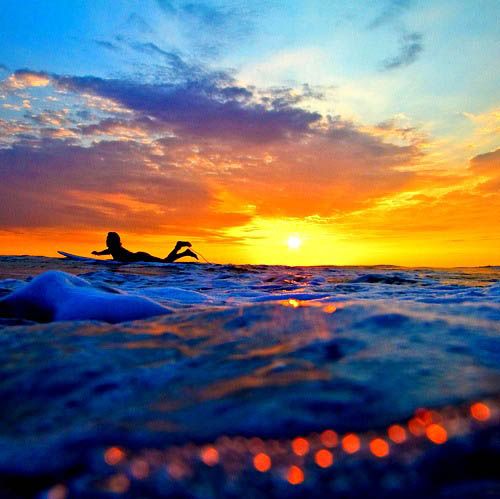 Surfing Sunset, La Jolla, California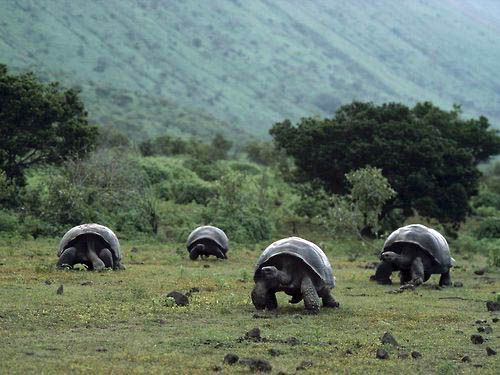 Aldabra Giant Tortoise, Aldabra Atoll in the Seychelles

Autumn Bridge, Castille and Leon, Spain

Bluebelle Path, Ashley Woods, Great Britain

Gondola Stand, Venice, Italy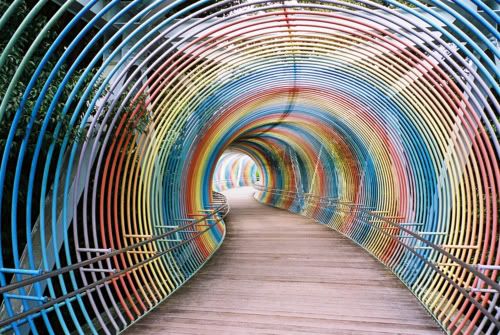 Rainbow Tunnel, Japan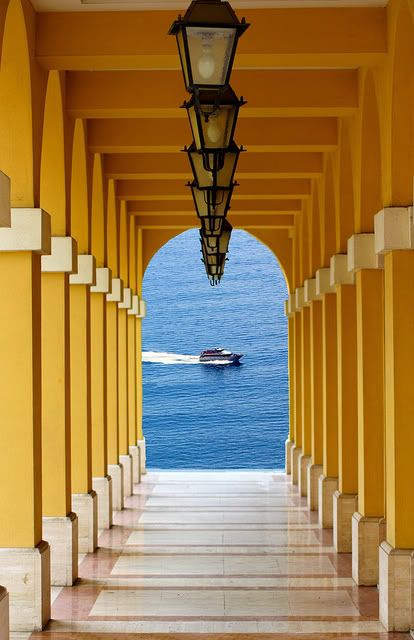 Lanterns to the Sea, Liguria, Italy

Lake Cottage, Thousand Islands, Canada

Tile Stairway, Rio De Janeiro, Brazil

Fern Canyon, California Redwoods. © Garden Artistry.

An alley in the Jewish Quarter, The old city of Jerusalem, Israel. © JoLoLog.

Green Canyon, West Java

Wooden Meditation Path, Taiwan